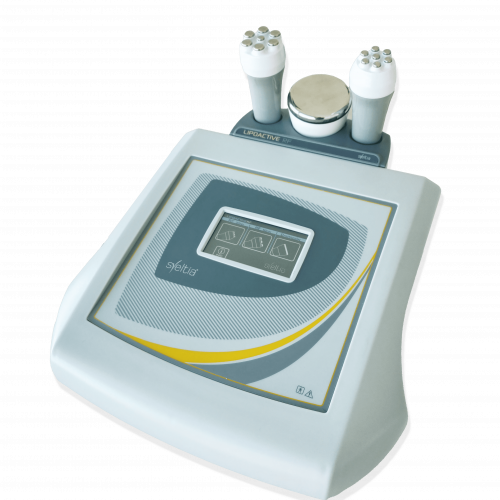 Lipoactive RFSL
Radiofrequency + Ultracavitation
Fully digital equipment, its configuration of operating parameters is carried out automatically. It combines radio frequency and ultracavitation.
Consult
Lipoactive RF-SL is a technological and compact equipment. Its technical characteristics guarantee the professional to obtain the best and fastest results in Ultracavitation and Radiofrequency treatments.
Applicators:
Radiofrequency 70W - 50 mm

Radiofrequency 50W - 30 mm

Ultracavitation 50 W
In Ultracavitation, preset parameters according to the measurement of adipose panicle fold.
ANMAT
ANMAT PM-2089-3 / PM-2089-4
Applications
2 Years
Official Guarantee
Certification
international
Training
Academia Sveltia