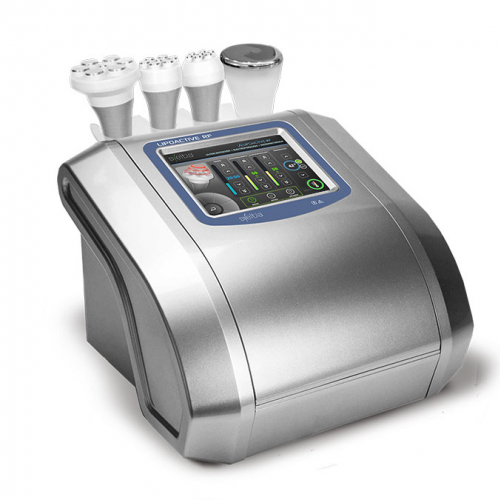 LIPOACTIVE RF
Electroporation
High-performance technological equipment that combines radio frequency, ultracavitation and electroporation.
Consult
More features and better results in a shorter session time.
Lipoactive RF is a professional equipment designed to obtain the best and fastest results in Ultracavitation - Radiofrequency and Electroporation treatments:
The equipment includes temperature control, which allows us to work safely and effectively generating the results we are actually looking for.
Applicators
Radio frequency: 100 W - 70mm

Radio frequency: 70W - 50 mm

Radio frequency: 50W - 30 mm

Ultracavitation: 90 W
ANMAT
ANMAT PM-2089-3 / PM-2089-4
Applications
2 Years
Official Guarantee
Certification
international
Training
Academia Sveltia