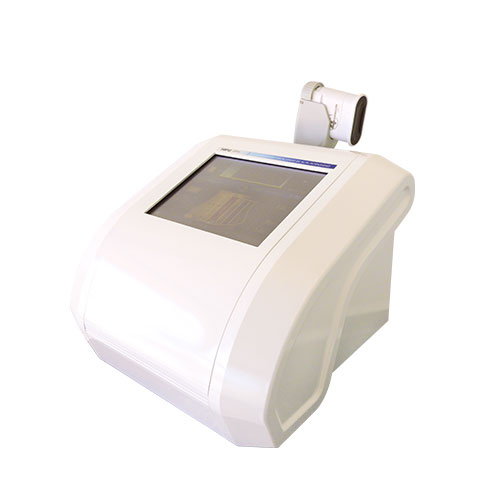 HIFU
4th generation
Cutting-edge technology in a lighter and easily portable setup.
Consult
Non-invasive therapy, no need for recovery period.
FACIAL: Tightening of the SMAS, development and modeling of collagen and contraction of elastin fibers. It improves the tone of the skin focusing directly on different depths of the tissues, reaching the SMAS, through thermal coagulation points, increasing the local temperature between 55º and 75º C.
4 Interchangeable transducers: Focus depth: 1.5 mm, 3 mm, 4.5 mm and 13 mm.
BODY: Reduction of localized fat by thermal effect.
Service life: 30,000 shots per cartridge.
The one and only technology available that allows working up to 13 mm deep in the tissues. It specifically targets the deep layers of the skin.
ANMAT
Applications:
Facelift effect

Neck, double chin, submental region and mandibular ridge tightening

Improvement of skin smoothness

Reduction of nasolabial fold

Cheekbone lift

Toning up the masseter muscle area

Uplifting the eyebrow and upper eyelid

Saggy skin around the eyes

Wrinkles

Skin toning

Facial rejuvenation
2 Years
Official Guarantee
Certification
international
Training
Academia Sveltia