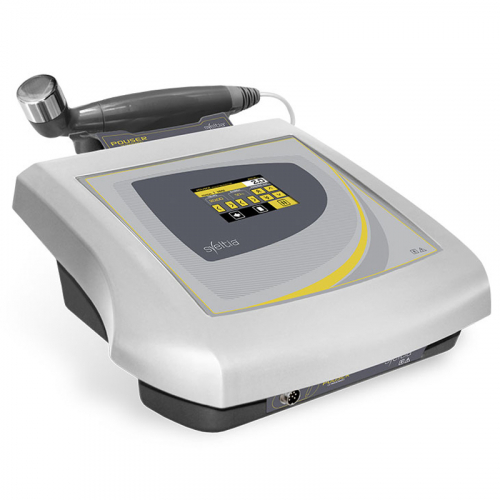 POUSER
-
Useful equipment in physiotherapy and aesthetic medicine treatments.
Consult
It is the ideal equipment in postoperative plastic surgery and in the management of some difficulties that may arise from post-aesthetic treatments.
Cellulite treatments.
Two frequencies:
1 MHz Physiotherapy programs.
3 MHZ Aesthetics programs.
It has 86 predefined programs:
35 for physiotherapy.

51 for aesthetics.
It has been designed for intensive and extended use.
ANMAT
ANMAT PM-2089-6
Applications
2 Años
Official Guarantee
Certification
international
Training
Academia Sveltia